In this congress, you will get the chance to learn from incredible experts in the field of natural therapy. You will be taught about the possible causes of ailments and diseases and you will learn about easy ways what you can do yourself to get the health back you so very much deserve to thrive in life.
It is about time people wake up and believe in their own healing abilities again. Our experts will give you the tools to get back into the driver's seat of your own health and feel excellent again.
The show will feature experts from all possible fields:
Traditional Chinese Medicine & Western Medicine
fascia
movement
yoga
meditation
nutrition
motivation
health
trauma
ayurveda
holistic dentistry
cardiology
functional medicine
women's health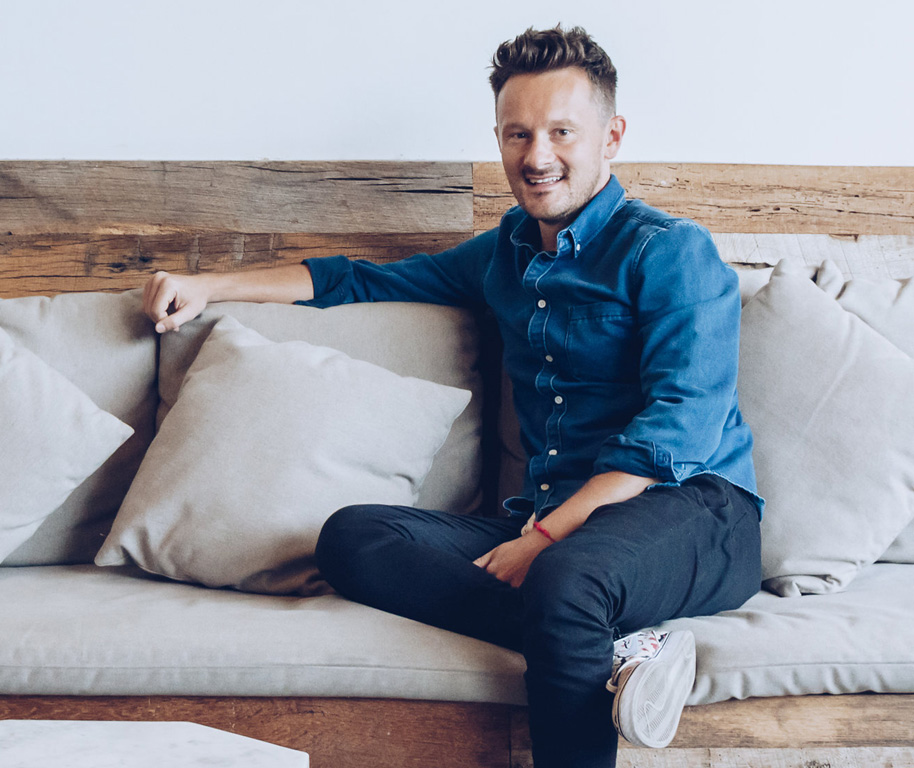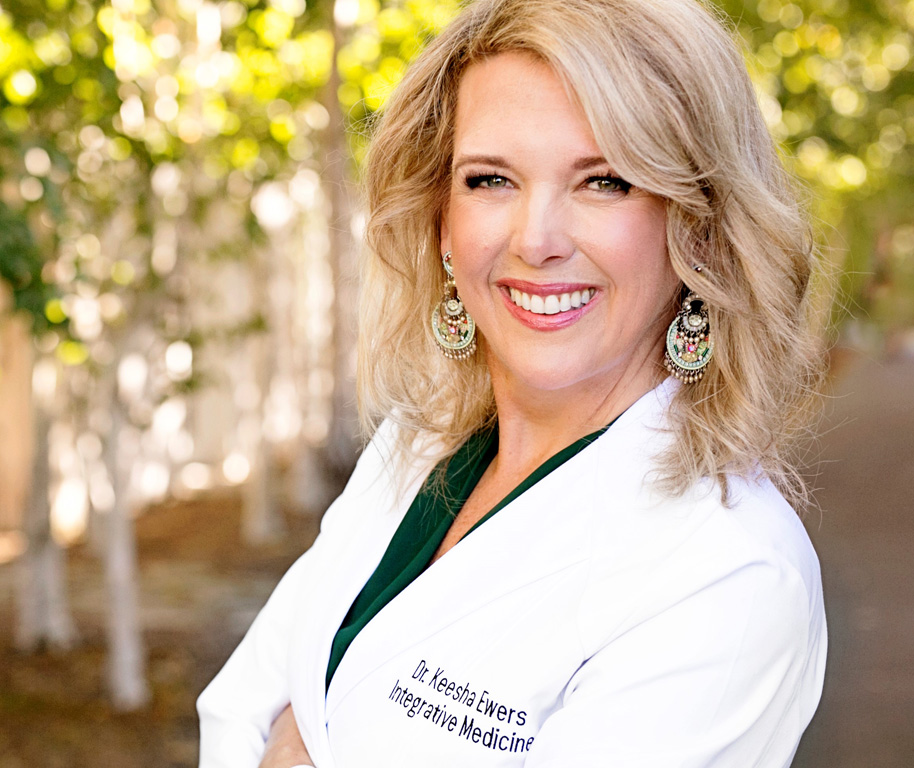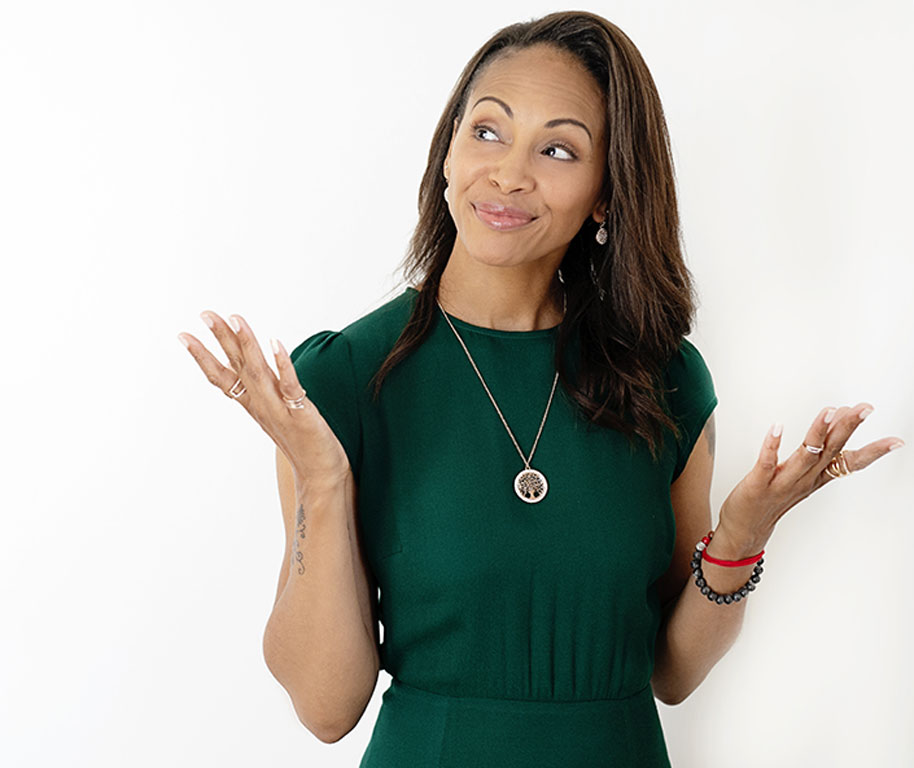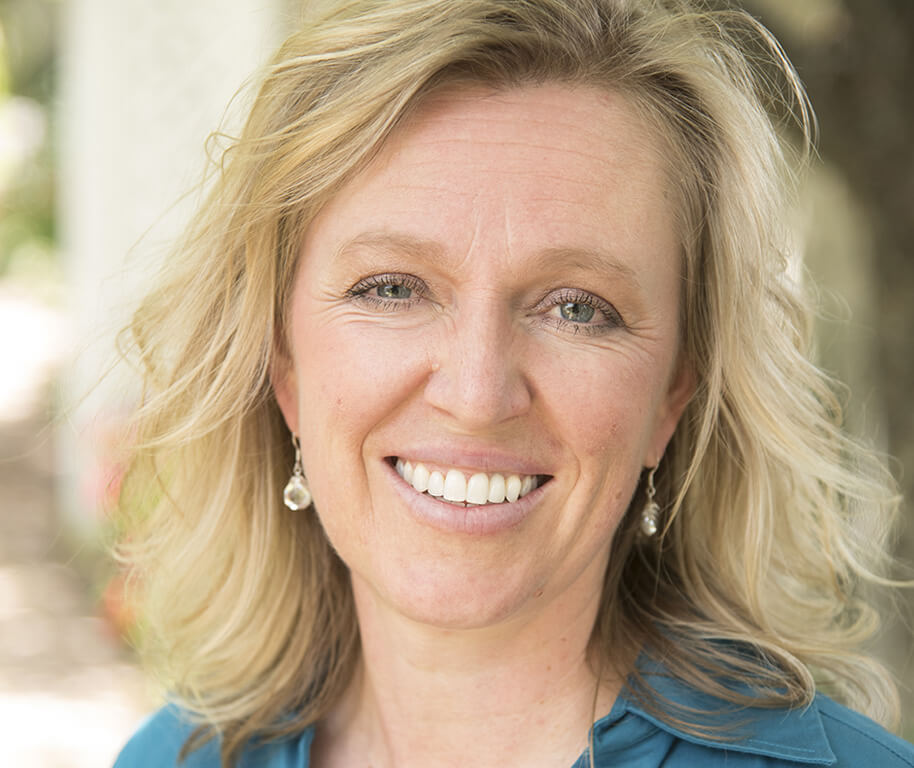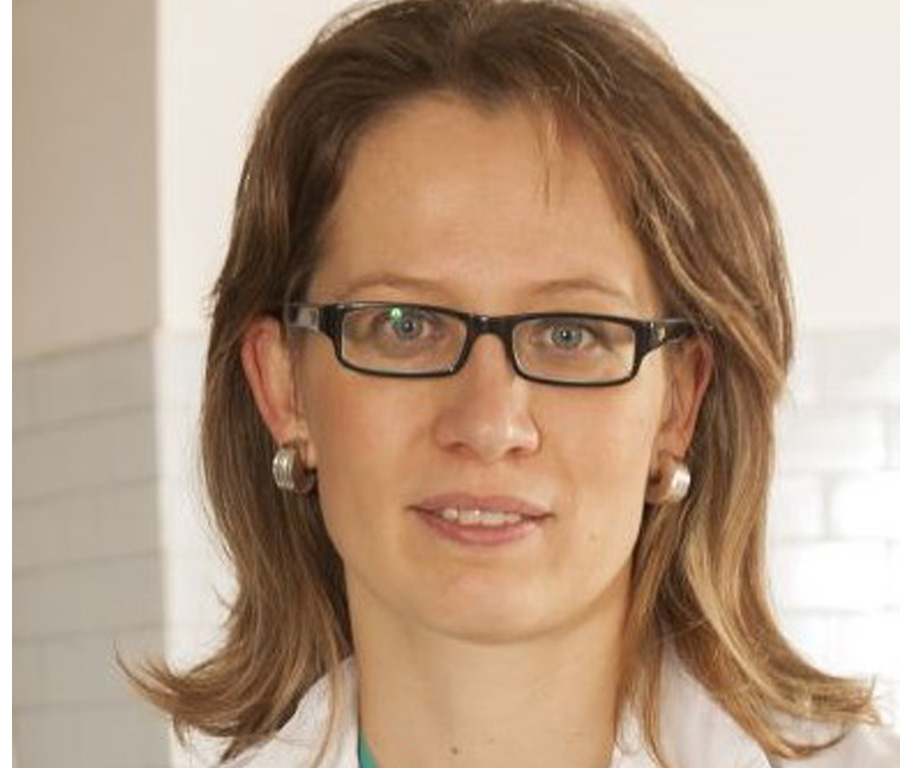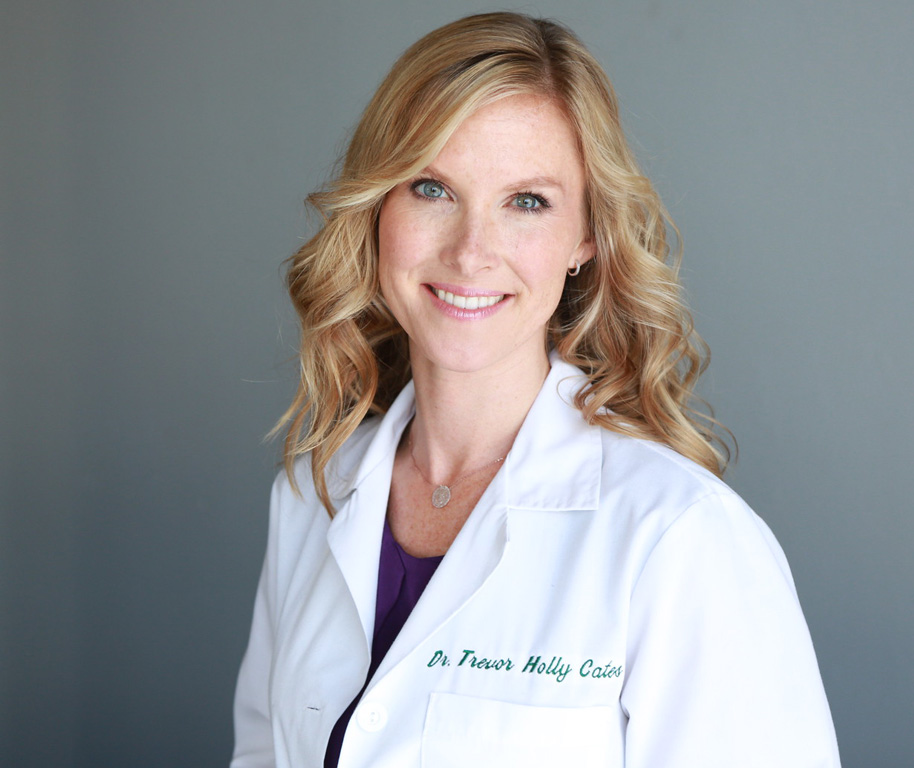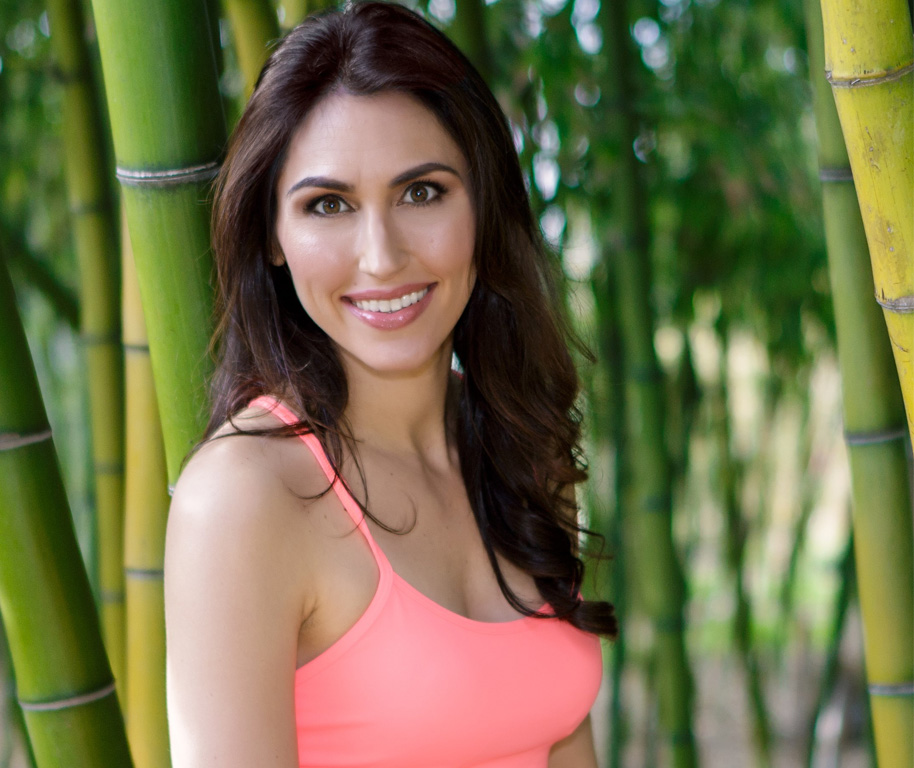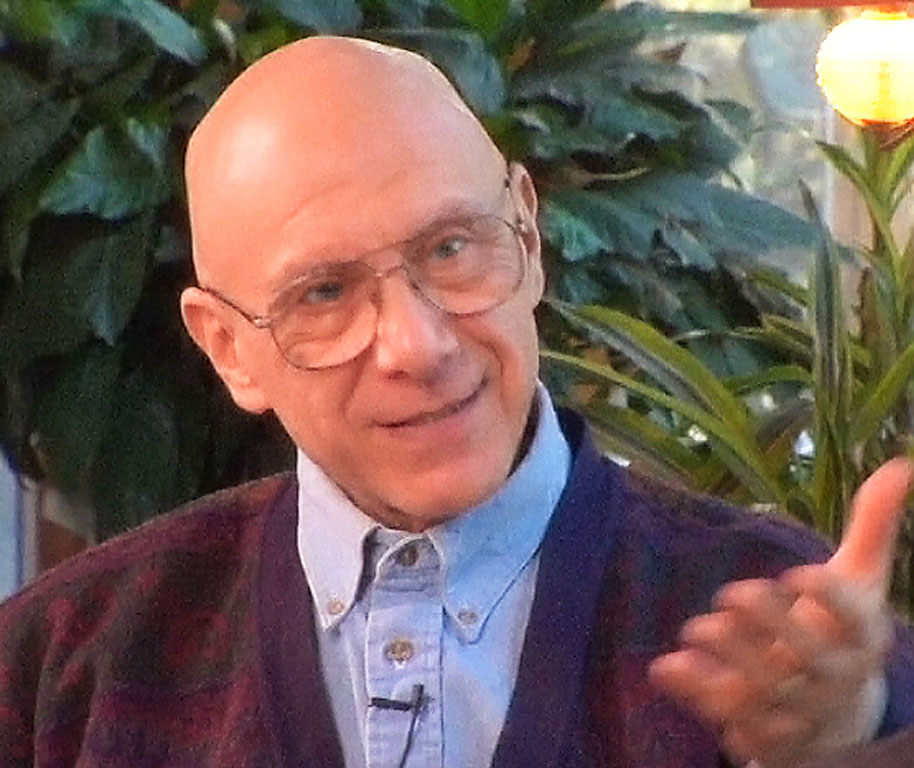 Dr. Véronique Desaulniers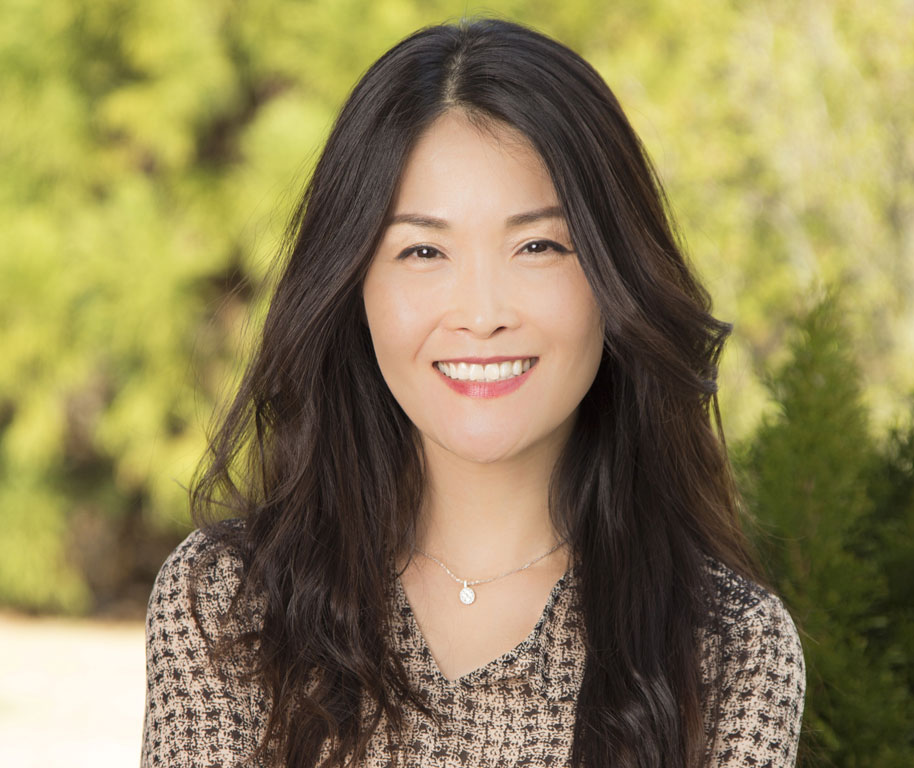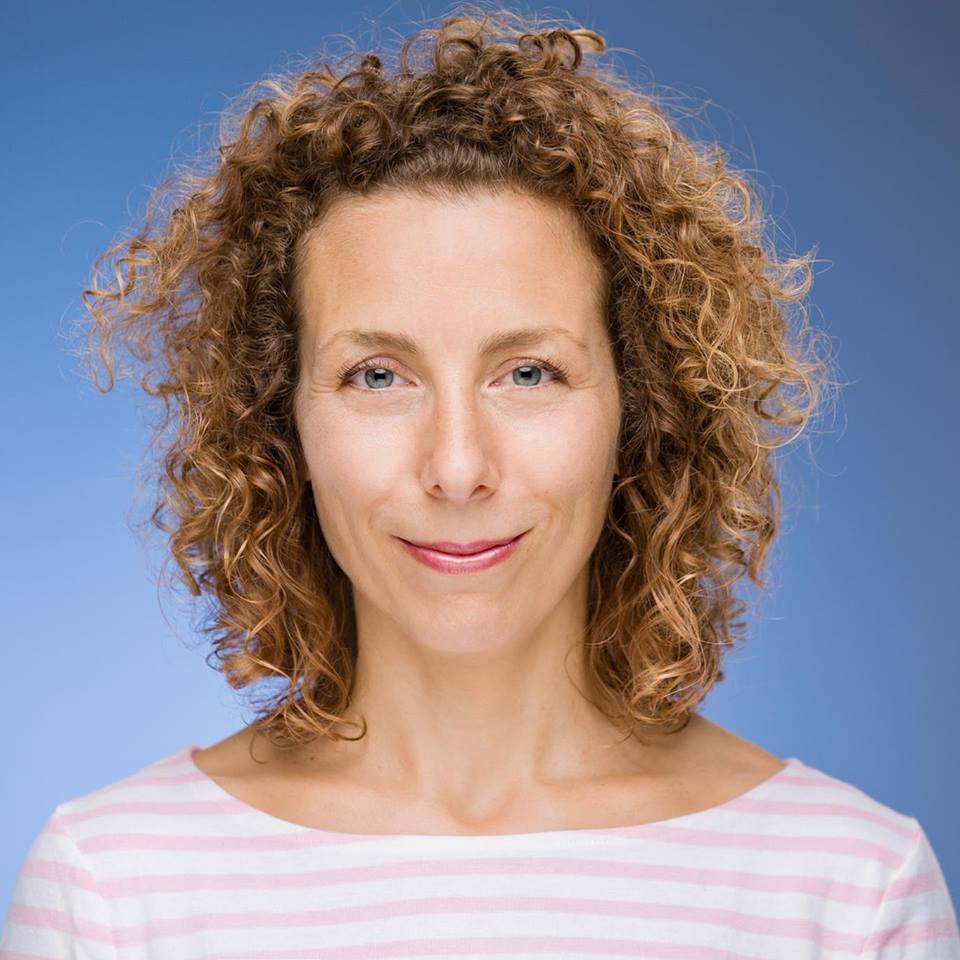 My name is Stefanie Arend and I am the host of this show.
I have published several books on health topics and yoga and am a bestselling author, yoga teacher trainer, holistic nutritionist and health coach. 
It is my vision to help people to gain back their power over their own health again instead of believing that a pill is the answer to their problems or ailments. For more info, please visit my website www.yinyoga.de/en.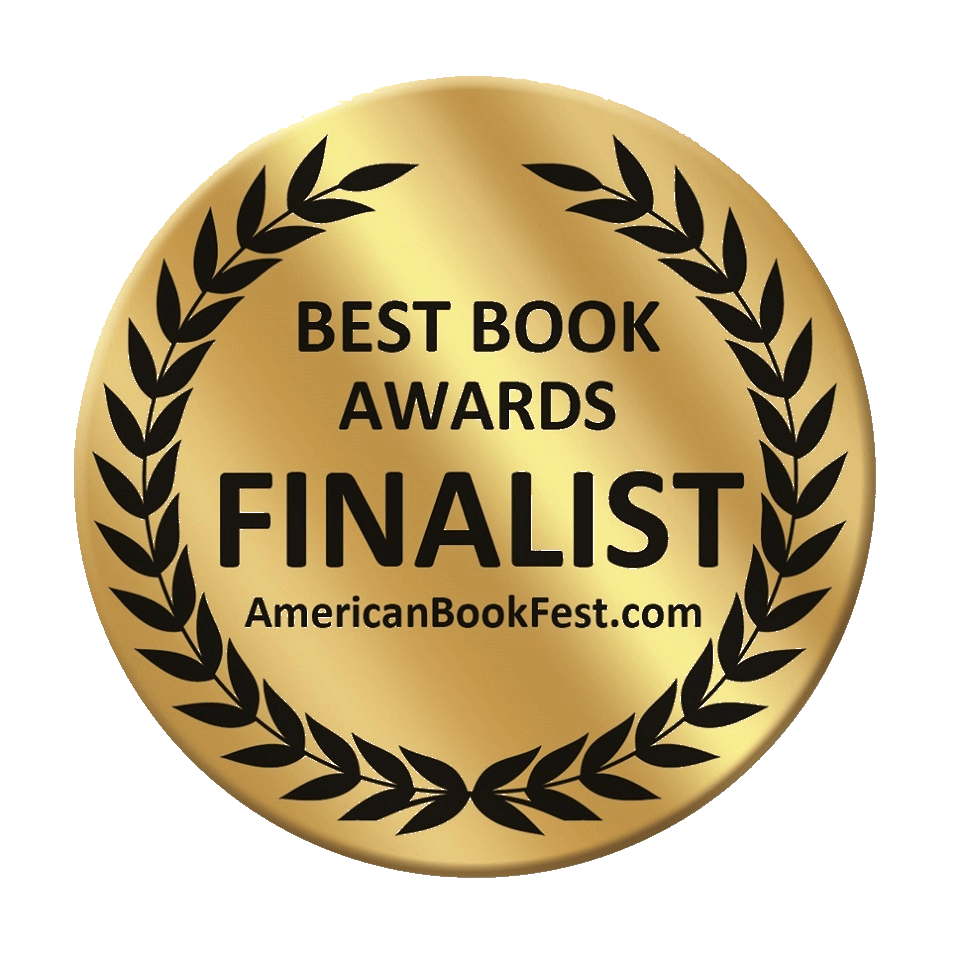 My latest book "Be Healthy with Yin Yoga" has just been released:
Yin yoga not only strengthens your body―makes it more vital and powerful in a yin way―it can also help with a lot of typical ailments, may they be allergies, teeth grinding, menstrual pain, headaches, infertility, skin problems, or back pain. In Be Healthy with Yin Yoga, best-selling author Stefanie Arend puts together many Yin yoga sequences to activate the self-healing powers of body and mind. She offers a holistic approach that includes Western and Traditional Chinese Medicine, breathing techniques, meditation, nutrition, fascia therapy exercises, and self-reflective questions to encourage deeper explorations of the roots of readers' ailments. Suited for both beginners and experienced yoga practitioners, and replete with high-quality pictures that make the poses and sequences easy to follow and understand, Be Healthy with Yin Yoga is a wonderful support for anyone who wants to take their health back into their own hands.
Be Healthy Summit Package
Once you buy these talks, you can download and listen to them online
indefinitely! Here's what you'll receive with any package purchase:
33 audio/video interviews
33 audio discussions
Plus, access to all purchase bonuses!
many wonderful gifts by our speakers which will guide you along your path to living a healthy life
Owning the talks also gives you access to eCourses, guides, eBooks and other advice from the expert speakers, at no additional charge!
When you own these incredible expert talks, you'll gain access to:
Lifesaving tips to follow a healthy lifestyle
Latest research

 

from well-know experts

What can be the causes of ailments and what does your body want to tell you

Different opinions from a broad spectrum of health experts on how to be healthy, especially from the following fields: (Traditional Chinese Medicine & Western Medicine, fascia, movement, yoga, meditation, nutrition, health, trauma, ayurveda, holistic dentistry, cardiology, functional medicine, women's health)

What role does nutrition play to be and stay healthy

The importance of exercise and how to do it so it fits your personal needs

Understanding what role our hormones play 

What can yoga and meditation do for your health

Important facts about our fascia, the organ which can be vital for our health

How to advocate for YOUR health
And so much more!
Produced by Stefanie Arend. © 2020 Be Healthy Summit. All rights reserved.
The contents of this website/e-mail are for informational purposes only and are not intended to be a substitute for professional medical advice, diagnosis, or treatment. This website does not provide medical advice, diagnosis, or treatment.
Always seek the advice of your physician or other qualified health provider with any questions you may have regarding a medical condition.